Memberships

Boca Dunes Golf and Country Club offers a fantastic membership experience at a great value.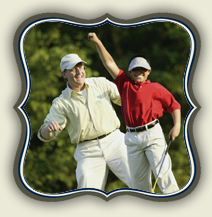 Take Advantage of A Boca Dunes Membership!

A great golf membership experience includes value for your golfing dollar, superb golfing conditions, first-class amenities, social opportunities, special events and more! The centerpiece to it all…an 18 Hole Championship Golf Course. At Boca Dunes Country Club we have a membership program to fit your needs and a golf experience of a lifetime.
Call 561-451-1600 or Click here to Email Us for more information.